Request a FREE Consultation Now!
Please Complete This Form
STUDY OUR PROJECT REPORT
Case Studies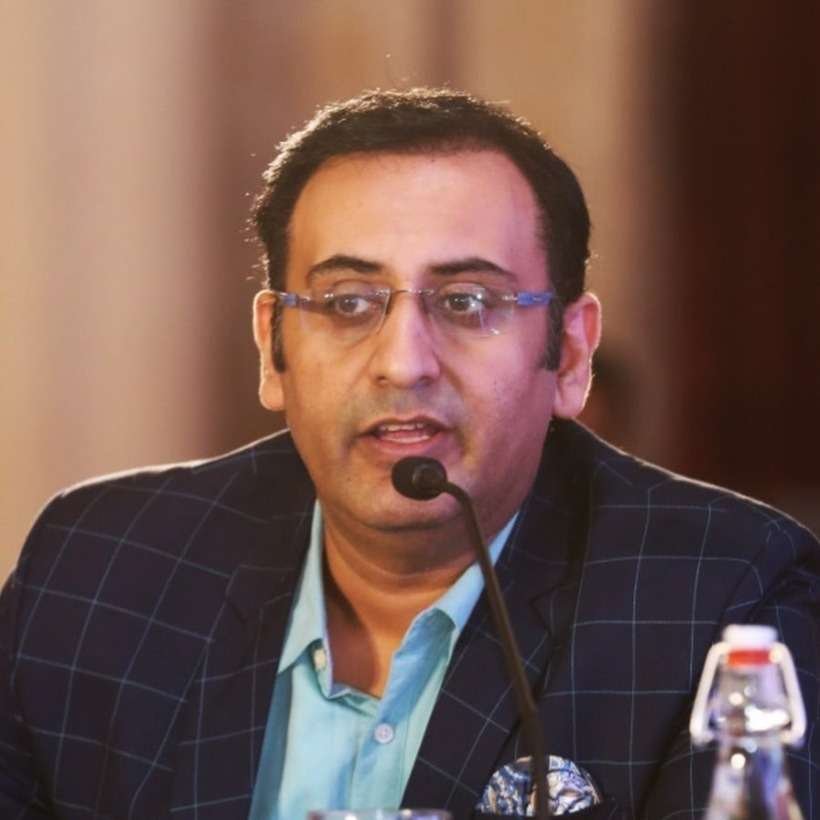 "Hemang is one of the smartest Paid Ads expert I have worked with. He not only achieves the targets in a fraction of a time, but is also always curious and eager to find new ways to automate and improve existing methods. He is a great asset for any team, project or brand !."
- Advit Sahdev
Netmeds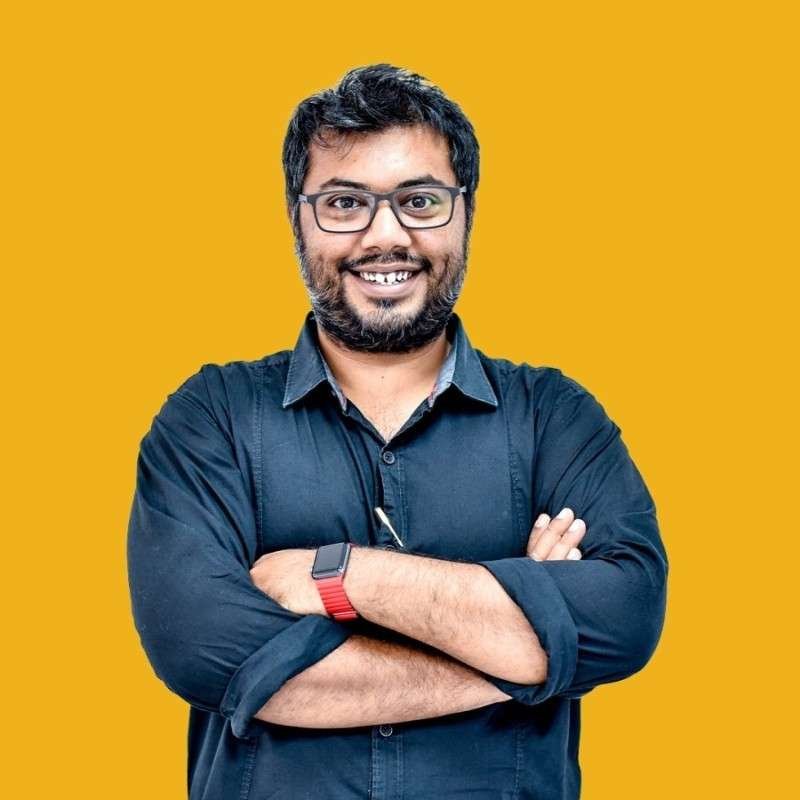 Hemang worked with us on essentially all facets of digital presence starting from our social media pages to our search engine optimization to search engine marketing, essentially from start to finish, the process with him was fairly simple and core thing where he helped us as he took the whole part of our digital outreach to himself and there was a result-driven service we were getting, I strongly Hemang for your Digital Marketing requirements.
- Yash Shah
Gridle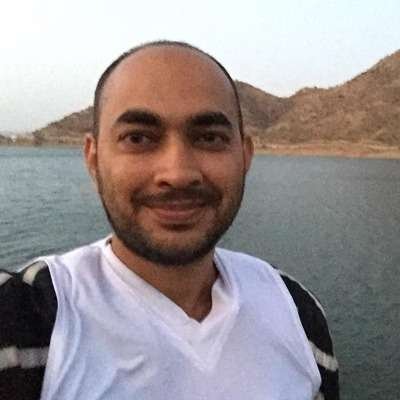 We took Hemang's help about a year ago to help us with Google Adwords, later on, we saw the potential we hired him to manage our complete digital marketing and he helped us to achieve about 200% growth, we strongly recommend Hemang for Digital Marketing
- Cliff
Arise Solar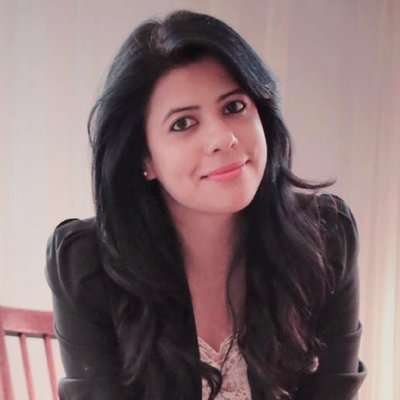 Hemang is a great Digital Marketing Expert, particularly Google Ads. He is knowledgeable, responsive, and committed to support our initiatives, making efforts to promote brand awareness, drive traffic to our website and generate new business. Thankyou for providing extremely efficient real time work to Okhai.
- Kirti Poonia
Okhai
Hemang's whole team have provided us with comprehensive, fast and well-planned digital marketing services that have yielded great results in terms of Traffic and Leads. His team is a pleasure to work with, as well as being fast to respond and adapt to the needs of your brand.
- Jack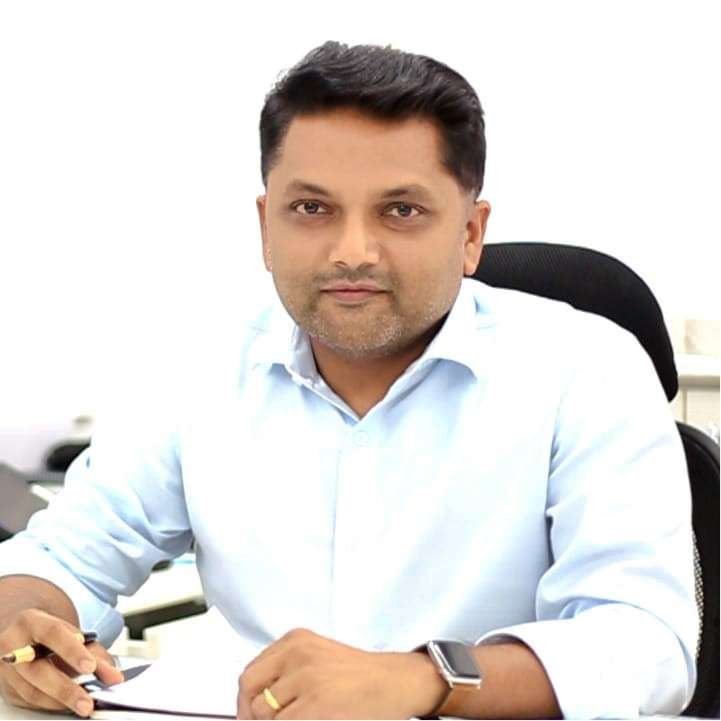 Hemang has in-depth knowledge of paid marketing and had delivered excellent results.
- Nishant Shah
BannerBuzz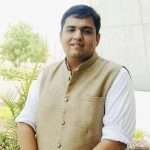 We associated with Hemang a couple of months back, he is a go-to people for all your digital marketing needs, Hemang provided 360 digital marketing solutions and he has helped us in growing IGNITE as a brand due to his persistence and marketing strategies we are now able to have the better audience on google, majority of our co-workers are here because of his marketing expertise, I would certainly recommend Hemang for all your design, UI & UX and digital marketing needs.
- Kalp Bhatt
Ahmedabad, India