Optimize your Paid Ads well with Best Shopify Advertising Agency
Are you struggling to get your first sale or seeking assistance in enhancing your ROI on Shopify stores? Do not worry, that's why HND Solutions exist to help you to fulfil your goal.
Google Ads
Socialmedia Ads
Partner with Right Shopify Digital Marketing Agency
Whether you want to publish your ads on Google shopping or video ads on YouTube or even promote your products across diverse social media platforms, our expertise is dedicated to leveraging every available avenue to ensure your online success. HND Solutions is an experienced Shopify advertising agency and our team is committed to employing intelligent strategies at every phase of your campaign. 
More than 1.75 Million merchants sell on Shopify so you have made the right choice and now it's the time to connect with us and build a custom strategy with our proven techniques to bring huge sales for your Shopify eCommerce store. With years of expertise in creating and maintaining Shopify PPC ad campaigns for big brands with big budgets, resulting in improved store revenue. So, we know what works best for the Shopify platform. 
Connect with us to observe never seen before conversions through Google Ads, Bing Ads, Facebook Ads, Insta Ads, and other paid marketing campaigns. Are you ready to start your journey towards growth? Get your free Shopify PPC management strategy session today!
Why Choose Us?
We're the Perfect Paid Marketing Assistants
Your ultimate solution for all paid marketing needs
No Contracts
We aim to demonstrate our expertise so we do not lock you!
Full Transparency
We share all the details of your campaign for complete clarity
Single-minded Focus
As a dedicated paid advertising agency, our commitment and focus remain strong and unwavering
GET STARTED & IMPROVE YOUR SALES
From Consultation to Conversion: Our Six-Step Process for PPC Success
Streamline Your PPC Campaigns for Optimal Performance and Conversions with Our Six-Step Process
Identifying Business Objectives: Initial Consultation & Evaluation
The first step in our process is an initial consultation where we discuss your business goals and objectives. We will also assess your current PPC campaigns (if any) and identify areas for improvement.
In-Depth Assessment of PPC Campaigns: Comprehensive Audit & Analysis
Next, we conduct a thorough audit of your existing PPC campaigns, if any. We analyze historical data, perform industry research and identify best practices. If there is no historical data, we start fresh experiments based on the identified best practices.
Tailoring a Personalized PPC Plan: Strategy Development
Based on the insights from the audit and analysis, we develop a customized PPC strategy that aligns with your business goals. This includes defining the target audience, selecting the appropriate keywords, and setting campaign objectives.
Executing & Enhancing Campaigns: Implementation & Optimization
Once the strategy is developed, we set up your PPC campaigns, create ad groups, write ad copy, and set bid prices. Our team of experts will ensure the campaigns are optimized for maximum performance.
Monitoring & Evaluating Results: Tracking & Reporting
We use advanced tracking tools to monitor the performance of your campaigns. We provide you with regular reports and analytics that show the progress of your campaigns and highlight areas for improvement.
Improving Performance & ROI Continuously: Ongoing Optimization & Enhancement
PPC campaigns require ongoing optimization to ensure optimal performance. Our team regularly analyzes campaign data, refines targeting strategies, and adjusts bid prices to ensure your campaigns are delivering the desired results. We strive to improve the ROI and drive more conversions for your business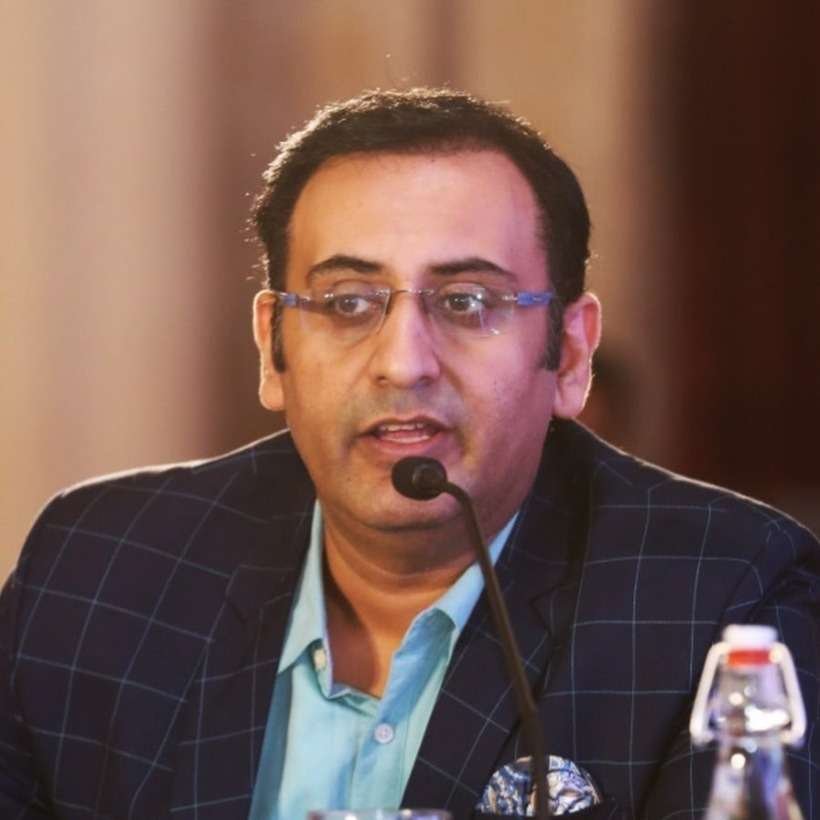 "Hemang is one of the smartest Paid Ads expert I have worked with. He not only achieves the targets in a fraction of a time, but is also always curious and eager to find new ways to automate and improve existing methods. He is a great asset for any team, project or brand !."
- Advit Sahdev
Netmeds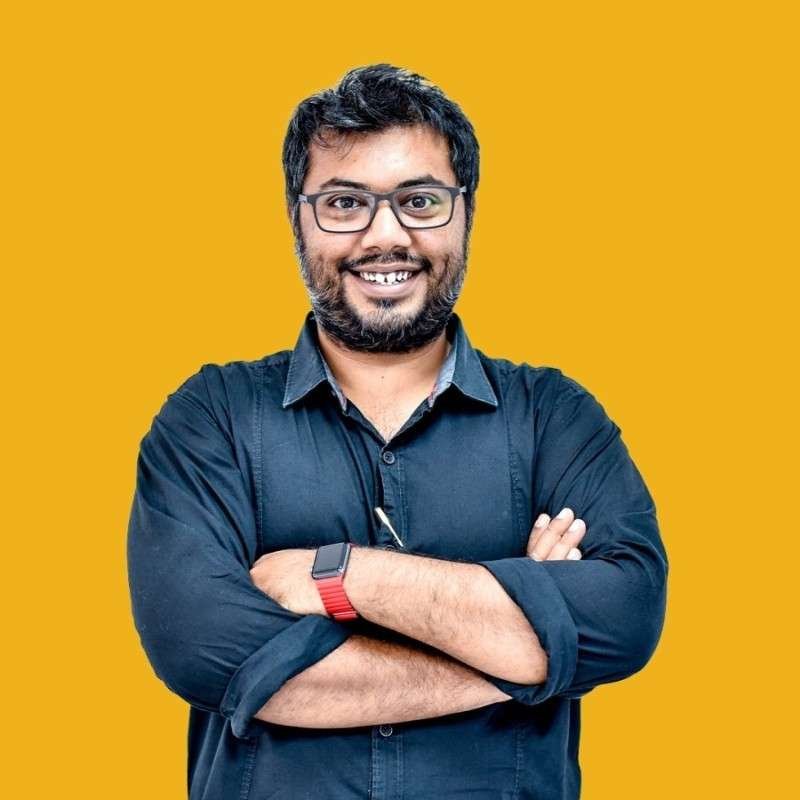 Hemang worked with us on essentially all facets of digital presence starting from our social media pages to our search engine optimization to search engine marketing, essentially from start to finish, the process with him was fairly simple and core thing where he helped us as he took the whole part of our digital outreach to himself and there was a result-driven service we were getting, I strongly Hemang for your Digital Marketing requirements.
- Yash Shah
Gridle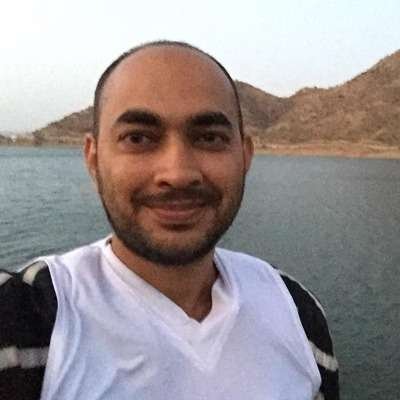 We took Hemang's help about a year ago to help us with Google Adwords, later on, we saw the potential we hired him to manage our complete digital marketing and he helped us to achieve about 200% growth, we strongly recommend Hemang for Digital Marketing
- Cliff
Arise Solar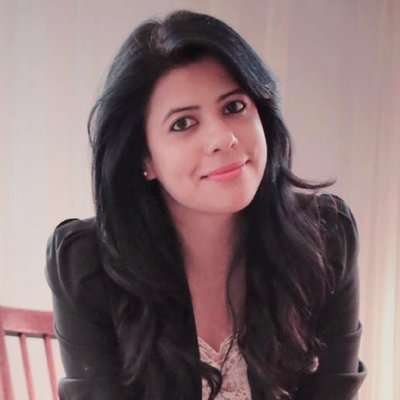 Hemang is a great Digital Marketing Expert, particularly Google Ads. He is knowledgeable, responsive, and committed to support our initiatives, making efforts to promote brand awareness, drive traffic to our website and generate new business. Thankyou for providing extremely efficient real time work to Okhai.
- Kirti Poonia
Okhai
Hemang's whole team have provided us with comprehensive, fast and well-planned digital marketing services that have yielded great results in terms of Traffic and Leads. His team is a pleasure to work with, as well as being fast to respond and adapt to the needs of your brand.
- Jack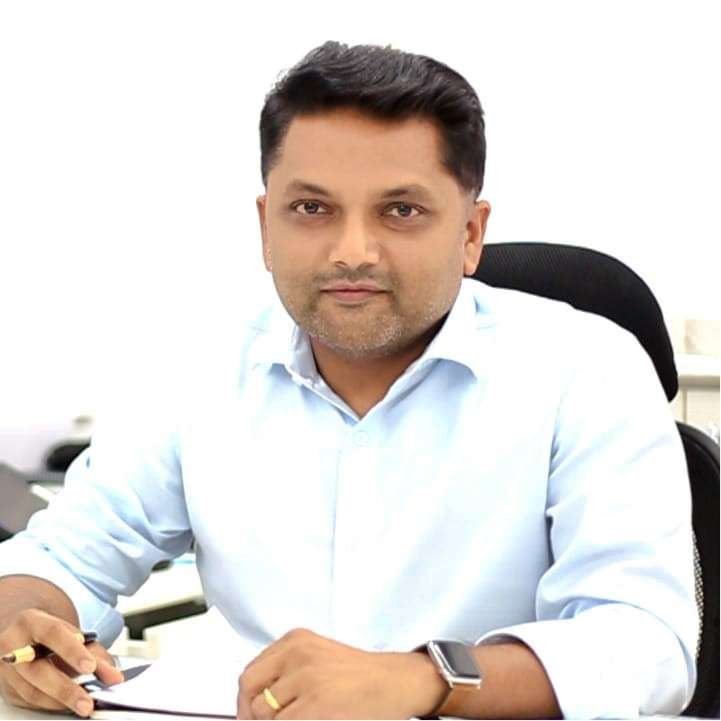 Hemang has in-depth knowledge of paid marketing and had delivered excellent results.
- Nishant Shah
BannerBuzz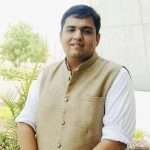 We associated with Hemang a couple of months back, he is a go-to people for all your digital marketing needs, Hemang provided 360 digital marketing solutions and he has helped us in growing IGNITE as a brand due to his persistence and marketing strategies we are now able to have the better audience on google, majority of our co-workers are here because of his marketing expertise, I would certainly recommend Hemang for all your design, UI & UX and digital marketing needs.
- Kalp Bhatt
Ahmedabad, India
Do You Want to More Sales?
Take action now and boost your sales with our proven strategies. Don't miss out on the opportunity to grow your business.
FAQs on Delivering Best Shopify Paid Marketing Services
How much does Shopify ads cost?
The cost of Shopify ads in India varies based on your budget and the platform you choose. On average, businesses spend anywhere from ₹10,000 to ₹1,00,000 per month.
What are the types of Shopify product ads?
Shopify offers various types of product ads, including Google Shopping ads, Facebook Dynamic Ads, and Instagram Shopping ads, to help Indian businesses showcase their products effectively.
Which platform should I choose for my Shopify store ads?
The choice of platform depends on your target audience. Google Ads can work well for people actively searching, while Facebook and Instagram ads can be great for reaching a visually oriented audience in India.
Will Shopify paid ads work for my products?
Shopify paid ads can be effective for a wide range of products in India, but their success depends on factors like targeting, ad creatives, and how appealing your products are to the Indian audience.
What are the benefits of Shopify PPC ads management?
Efficient management of PPC (Pay-Per-Click) ads ensures that you make the most of your advertising budget, leading to better returns on your investment and increased visibility for your Shopify store in India.
How do I measure Shopify ads performance?
You can measure the performance of your Shopify ads in India by tracking metrics like Click-Through Rate (CTR), Conversion Rate, Cost-Per-Click (CPC), and Return on Ad Spend (ROAS).
Why are Shopify paid ads important?
Shopify paid ads are crucial for Indian businesses as they bring targeted traffic to your online store, helping you reach potential customers and increase sales, which is essential for success in the Indian market.
What is the difference between Shopify ads and other ecommerce ads?
Shopify ads are customized specifically for your Shopify store, focusing on promoting products and driving sales, whereas other eCommerce ads may serve broader eCommerce goals.