MagentaBI Success Story : 141% Surge in Leads & 58% Cost Reduction
Leads Skyrocketed by 141%
About MagentaBI
MagentaBI stands out as a leading provider of powerful insights & reports, specializing in enhancing sales growth through intelligent reporting solutions. Recognizing the crucial role of data in informed decision-making, MagentaBI offers real-time reports, customizable dashboards, automated integration, and efficient roles & rights management to streamline business processes.
The Challenge
MagentaBI encountered significant challenges even as it embarked on a dedicated lead campaign and investing heavily in Facebook Ads. The leads generated were of low quality, resulting in a poor lead-to-acquisition rate. This persisting issue had become a source of frustration and concern, as it was hindering the company's growth potential and affecting its ability to convert leads into valuable customers.
Our Approach
Our approach to addressing these challenges was marked by a meticulous and systematic process that involved a deep dive into data analytics, campaign history, and audience refinement. We began by conducting a comprehensive analysis of historical data, examining past campaigns, and strategically excluding non-performing audiences. This initial phase of data-driven decision-making set the stage for our subsequent efforts.
Furthermore, conducting audience and competitor research, we identified a highly niche audience that held the potential for valuable leads. Although initial campaign results showed promise in terms of engagement and interest, we encountered a significant hurdle – the cost of acquiring leads remained relatively high. The client granted us the time required to learn and fine-tune our optimization strategies.
We delved into campaign performance details; we implemented a tracking capable of tracing the source of each lead. Leveraging the client's expertise in insights and reporting, we developed visually appealing dashboards that enabled us to discern between high-quality and low-quality leads. This data tracking extended to various dimensions, encompassing campaigns, platforms, placements, devices, and creatives, identifying elements delivering quality leads.
Building upon these valuable insights, we took a proactive approach by segmenting our campaigns into distinct ad sets, each tailored to the performance of specific placements, devices, and creatives. This level of granularity allowed us to allocate resources more efficiently, directing our efforts towards the channels and elements that consistently yielded quality leads while optimizing those that did not.
The Result
Leads Skyrocketed by 141%
Our performance marketing services delivered outstanding results for MagentaBI:
In the initial scenario, MagentaBI operated within a challenging environment where the cost per lead stood at a substantial $576.92, and the total number of leads amounted to 283. The high cost per lead was putting significant pressure on the company's budget, and the relatively low lead count was limiting its growth potential. 
After Our strategic Interventions collaborative efforts: 
MagentaBI experienced a remarkable transformation. The impact of our strategies was nothing short of spectacular. The number of leads surged dramatically, increasing by a substantial 400 to reach a grand total of 683, representing an impressive growth rate of approximately 141%. Simultaneously, the cost per lead underwent a substantial reduction, dropping to $242.3—a remarkable decrease of $334.62 or 58%. 
Our partnership with MagentaBI is not just about achieving results; It shows a big change in the direction they were going. This success story is not just numbers; it is about newfound efficiency, illustrating that MagentaBI's path is now firmly illuminated by growth, cost-effectiveness, and unwavering success. 
We are committed to helping our clients transform. MagentaBI's success proves the power of teamwork and smart decisions. Join us on your journey to success. Request free PPC consultation today to start shaping your brighter future.
From The Clients
"Hemang is one of the smartest Paid Ads expert I have worked with. He not only achieves the targets in a fraction of a time, but is also always curious and eager to find new ways to automate and improve existing methods. He is a great asset for any team, project or brand !."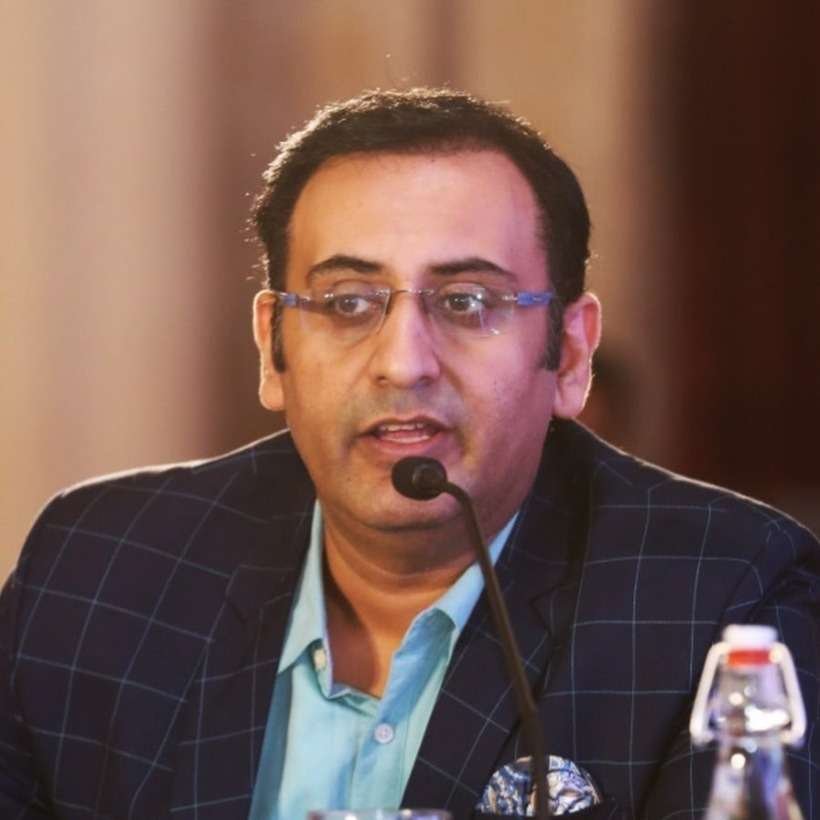 Hemang worked with us on essentially all facets of digital presence starting from our social media pages to our search engine optimization to search engine marketing, essentially from start to finish, the process with him was fairly simple and core thing where he helped us as he took the whole part of our digital outreach to himself and there was a result-driven service we were getting, I strongly Hemang for your Digital Marketing requirements.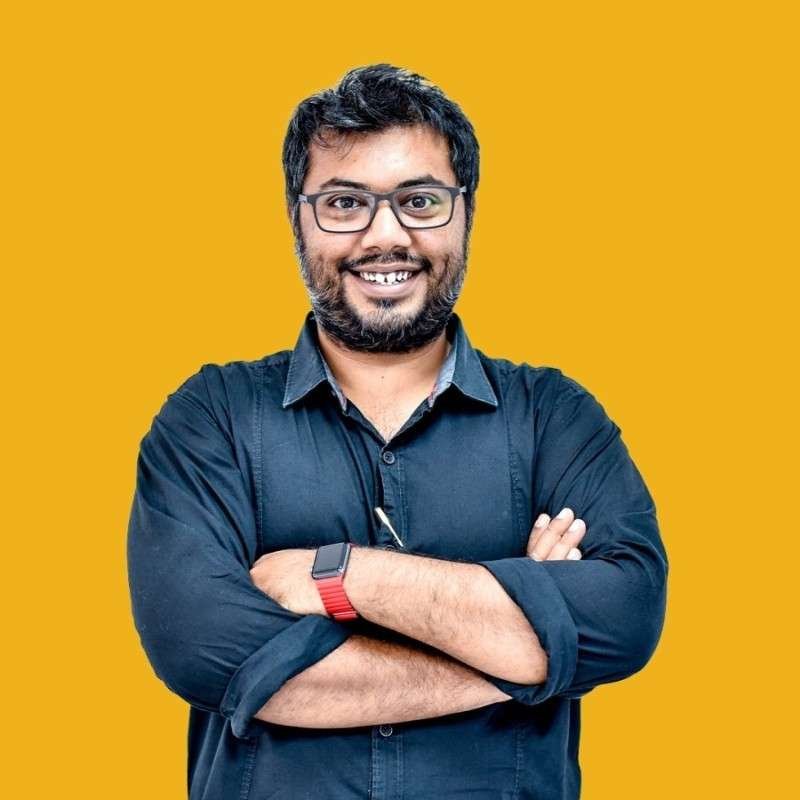 We took Hemang's help about a year ago to help us with Google Adwords, later on, we saw the potential we hired him to manage our complete digital marketing and he helped us to achieve about 200% growth, we strongly recommend Hemang for Digital Marketing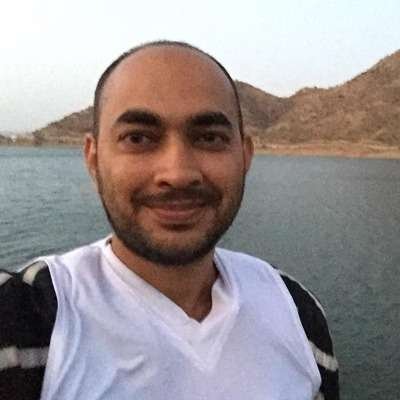 Hemang is a great Digital Marketing Expert, particularly Google Ads. He is knowledgeable, responsive, and committed to support our initiatives, making efforts to promote brand awareness, drive traffic to our website and generate new business. Thankyou for providing extremely efficient real time work to Okhai.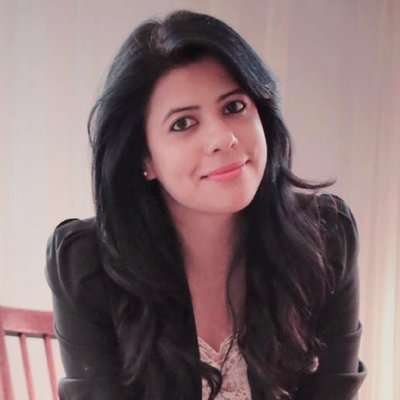 Hemang's whole team have provided us with comprehensive, fast and well-planned digital marketing services that have yielded great results in terms of Traffic and Leads. His team is a pleasure to work with, as well as being fast to respond and adapt to the needs of your brand.
Hemang has in-depth knowledge of paid marketing and had delivered excellent results.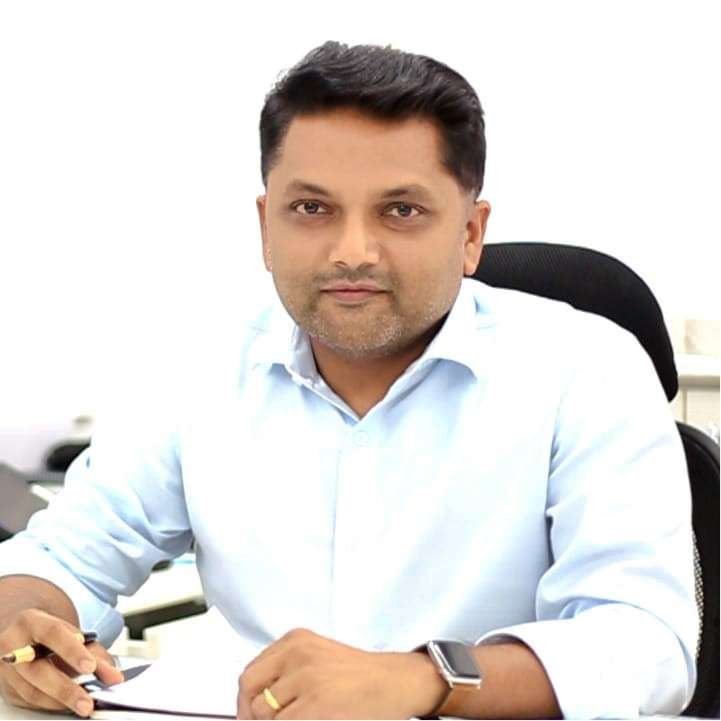 We associated with Hemang a couple of months back, he is a go-to people for all your digital marketing needs, Hemang provided 360 digital marketing solutions and he has helped us in growing IGNITE as a brand due to his persistence and marketing strategies we are now able to have the better audience on google, majority of our co-workers are here because of his marketing expertise, I would certainly recommend Hemang for all your design, UI & UX and digital marketing needs.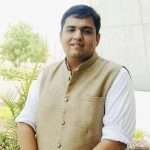 Kalp Bhatt
Ahmedabad, India
Let's Connect!
Get Your PPC Marketing Service Plan with 30 Minutes Free PPC Consultation!
Get A Free Quote On PPC Marketing Services