Maximise ROI through your Google Ads Campaign
Do you want a Google ads agency who is mastered in campaign setup and management? Your search ends here. HND Solutions is a certified Google ads company in India based at Ahmedabad is dedicated to assisting clients in achieving unparalleled ROI. We have helped numerous companies to achieve impactful outcomes with our Google AdWords services.
Search Ads
Shopping Ads
Remarketing Ads
Display Ads
Video Ads
YouTube Ads
Partner with Right Google Advertising Agency
Our proficient team excels in delivering relevant traffic to eCommerce, B2B, B2C business websites. We specialise in elevating conversion rates and reducing the cost per lead. At HND Solutions, our team is committed to enabling clients to achieve quality leads and improve sales from day one with Google Search, Shopping, Display, and YouTube Ads. 
80% of businesses choose Google Ads for paid campaigns. So, no matter if you are a fledgling start-up, or an established business – Google Ads stands as the optimal choice. Grab potential customers by showing your ads and leave your competitors' behind by securing your place on Google for your targeted keywords with the right Ad text and landing page.
Embrace a powerful alliance by teaming up with a certified Google advertising agency and allow us to position your business at the forefront. Ask us for free consultation!
Why Choose Us?
We're the Perfect Paid Marketing Assistants
Your ultimate solution for all paid marketing needs
No Contracts
We aim to demonstrate our expertise so we do not lock you!
Full Transparency
We share all the details of your campaign for complete clarity
Single-minded Focus
As a dedicated paid advertising agency, our commitment and focus remain strong and unwavering
GET STARTED & IMPROVE YOUR SALES
From Consultation to Conversion: Our Six-Step Process for PPC Success
Streamline Your PPC Campaigns for Optimal Performance and Conversions with Our Six-Step Process
Identifying Business Objectives: Initial Consultation & Evaluation
The first step in our process is an initial consultation where we discuss your business goals and objectives. We will also assess your current PPC campaigns (if any) and identify areas for improvement.
In-Depth Assessment of PPC Campaigns: Comprehensive Audit & Analysis
Next, we conduct a thorough audit of your existing PPC campaigns, if any. We analyze historical data, perform industry research and identify best practices. If there is no historical data, we start fresh experiments based on the identified best practices.
Tailoring a Personalized PPC Plan: Strategy Development
Based on the insights from the audit and analysis, we develop a customized PPC strategy that aligns with your business goals. This includes defining the target audience, selecting the appropriate keywords, and setting campaign objectives.
Executing & Enhancing Campaigns: Implementation & Optimization
Once the strategy is developed, we set up your PPC campaigns, create ad groups, write ad copy, and set bid prices. Our team of experts will ensure the campaigns are optimized for maximum performance.
Monitoring & Evaluating Results: Tracking & Reporting
We use advanced tracking tools to monitor the performance of your campaigns. We provide you with regular reports and analytics that show the progress of your campaigns and highlight areas for improvement.
Improving Performance & ROI Continuously: Ongoing Optimization & Enhancement
PPC campaigns require ongoing optimization to ensure optimal performance. Our team regularly analyzes campaign data, refines targeting strategies, and adjusts bid prices to ensure your campaigns are delivering the desired results. We strive to improve the ROI and drive more conversions for your business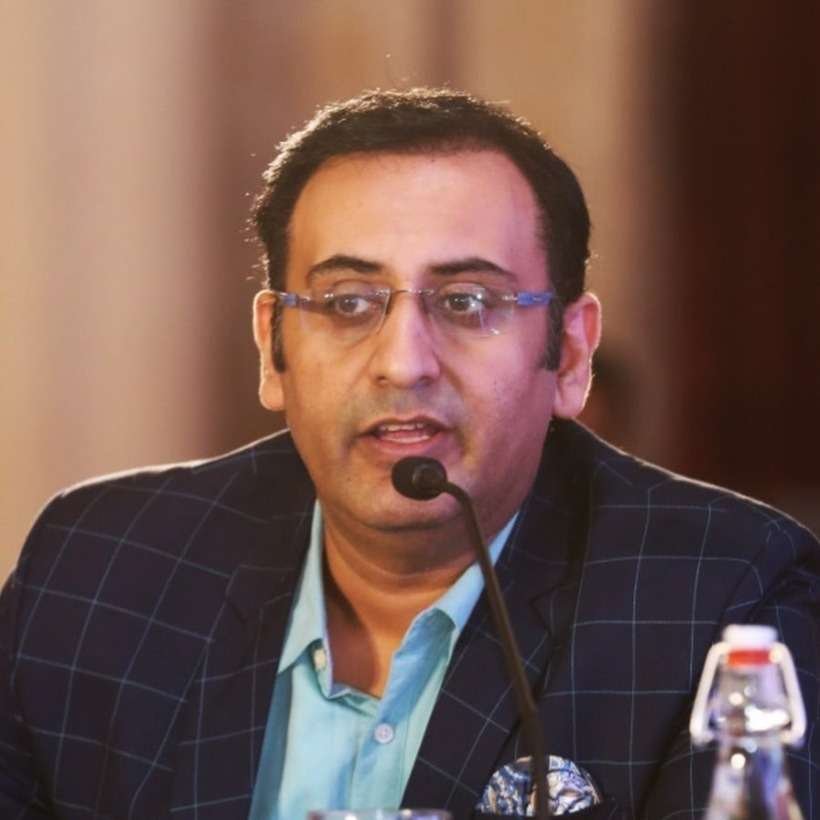 "Hemang is one of the smartest Paid Ads expert I have worked with. He not only achieves the targets in a fraction of a time, but is also always curious and eager to find new ways to automate and improve existing methods. He is a great asset for any team, project or brand !."
- Advit Sahdev
Netmeds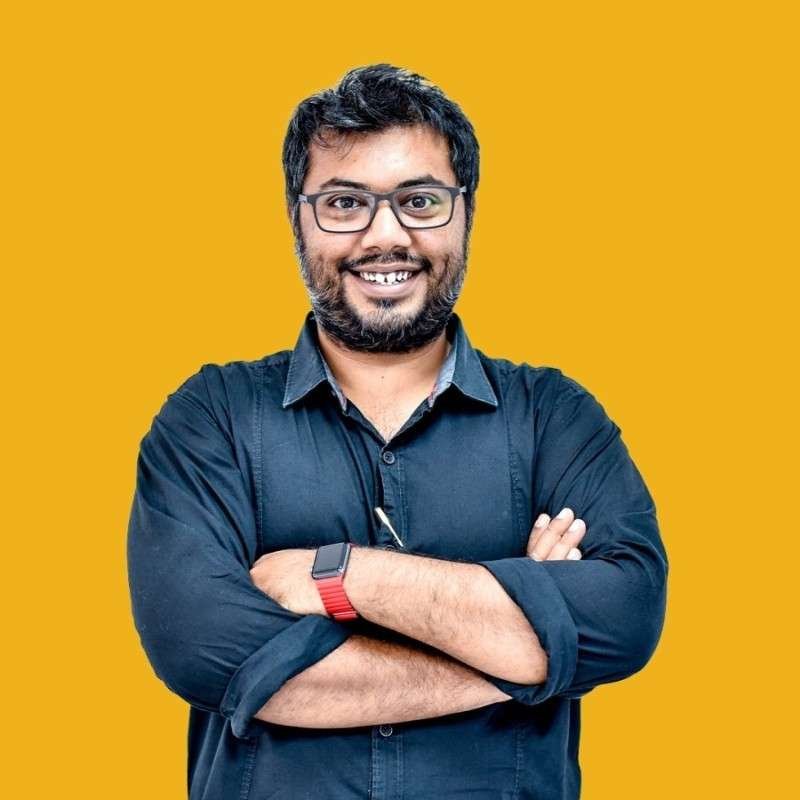 Hemang worked with us on essentially all facets of digital presence starting from our social media pages to our search engine optimization to search engine marketing, essentially from start to finish, the process with him was fairly simple and core thing where he helped us as he took the whole part of our digital outreach to himself and there was a result-driven service we were getting, I strongly Hemang for your Digital Marketing requirements.
- Yash Shah
Gridle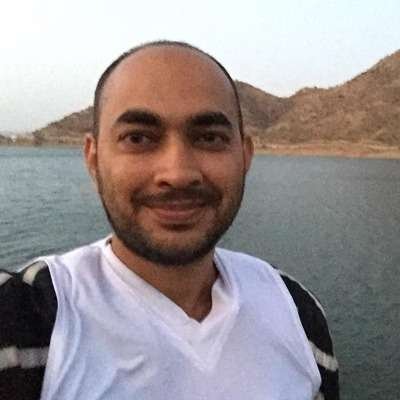 We took Hemang's help about a year ago to help us with Google Adwords, later on, we saw the potential we hired him to manage our complete digital marketing and he helped us to achieve about 200% growth, we strongly recommend Hemang for Digital Marketing
- Cliff
Arise Solar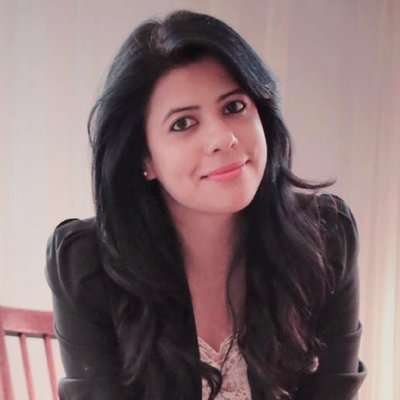 Hemang is a great Digital Marketing Expert, particularly Google Ads. He is knowledgeable, responsive, and committed to support our initiatives, making efforts to promote brand awareness, drive traffic to our website and generate new business. Thankyou for providing extremely efficient real time work to Okhai.
- Kirti Poonia
Okhai
Hemang's whole team have provided us with comprehensive, fast and well-planned digital marketing services that have yielded great results in terms of Traffic and Leads. His team is a pleasure to work with, as well as being fast to respond and adapt to the needs of your brand.
- Jack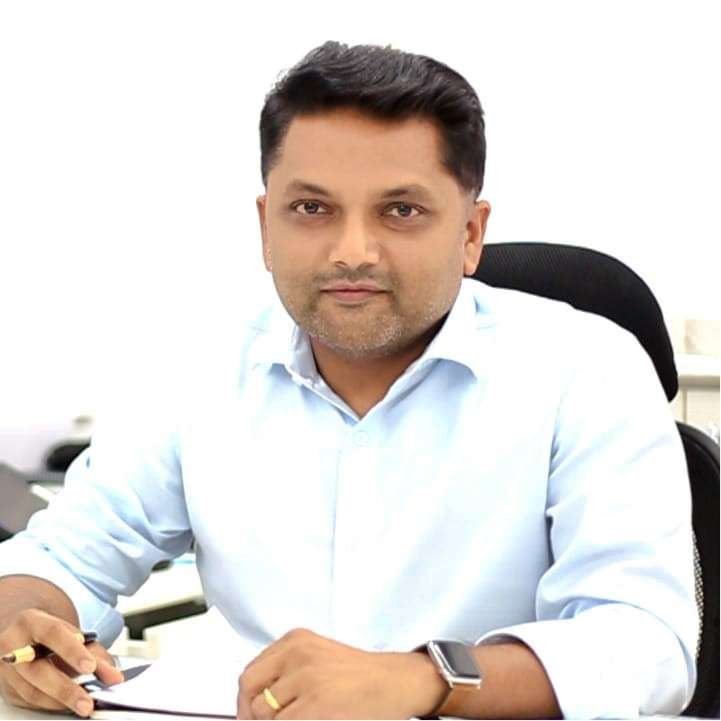 Hemang has in-depth knowledge of paid marketing and had delivered excellent results.
- Nishant Shah
BannerBuzz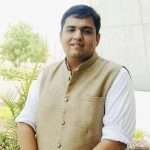 We associated with Hemang a couple of months back, he is a go-to people for all your digital marketing needs, Hemang provided 360 digital marketing solutions and he has helped us in growing IGNITE as a brand due to his persistence and marketing strategies we are now able to have the better audience on google, majority of our co-workers are here because of his marketing expertise, I would certainly recommend Hemang for all your design, UI & UX and digital marketing needs.
- Kalp Bhatt
Ahmedabad, India
Do You Want to More Sales?
Take action now and boost your sales with our proven strategies. Don't miss out on the opportunity to grow your business.
FAQs on Google AdWords PPC Service
How much do google ads cost?
Google Ads costs may vary, starting as low as ₹100 per day.
Can my competitors click on my ads?
Yes, competitors can click on your ads, but Google has systems to detect and filter invalid clicks.
Why can't I see my ads?
You may not see your ads due to targeting settings, budget limits, or low ad rank.
Will Google ads work for my business/niche?
Yes, if you think your audience uses Google Search Engine to find your products or services it will work for your niche. Google Ads can work for various businesses like restaurants, real estate, SaaS, services, and e-commerce to drive leads and sales
What are the benefits of google ads management?
Google Ads management streamlines campaigns, saves time, and optimises budgets for better results
How do I measure Google ads performance?
To measure Google ads performance, read more in our upcoming blog.
Will Google ads improve my SEO?
Google Ads doesn't directly impact SEO, but it can drive more traffic to your site, potentially improving rankings.
Can I get the result from day one?
Results from Google Ads can start quickly, but it may take time to optimise for best performance.
Why are Google ads important?
Google Ads are important because Google is the most widely used search engine globally, making it a powerhouse for reaching potential customers. It delivers high-quality traffic that can convert into actual customers, making it a valuable platform for businesses.
How do you determine advertising budgets
Advertising budgets are determined by assessing business goals, market research, cost analysis, ROI projections, historical data, testing, industry standards, and the balance between short-term and long-term objectives.